---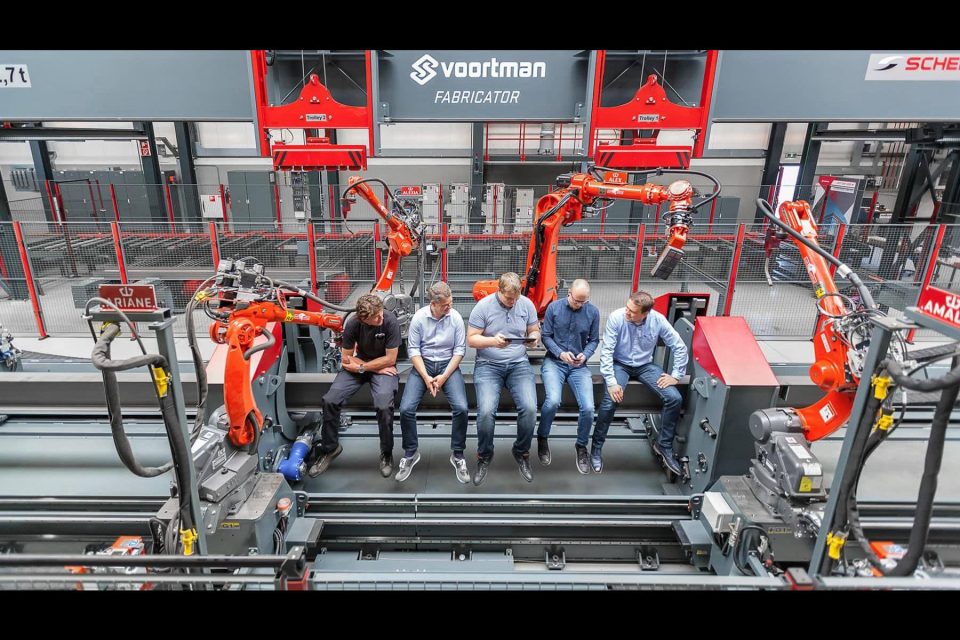 General information
The slogan of Voortman Steel Machinery is "Accelerating Your Performance". On October 19 Voortman Steel Machinery organizes a hackathon where we want to solve some of our biggest challenges together with the contenders.
In a time-box of 12 hours we present who we are, what we do and a few challenges. It's up to you, either individually or with a group, to compete with other contenders to define and build the best software solution!
Challenge
The challenge we face and where we would like to have input from software engineers outside our company has everything to do with the machines that have to do various operations and have to execute those the most optimistic. Not all operations are the same nor the most optimistic is for every customer the same.
Theme
Production
Date
Saturday, October 19th 2019 09:00 - 21:00
Location
Voortman Steel Machinery - Experience Center
Ozonstraat 6
7463 PK Rijssen
Google Maps
Prizes
The best hacker or group will win € 1500,-
Scheme
9:00 | Start of the day and welcome at Voortman
9:00 – 10:00 | Explanation of who we are, the challenges and a tour to get a feeling of what we do
12:00 – 13:00 | Lunch
17:30 – 18:30 | Diner
20:30 | Award ceremony
Language
English
Partners/sponsors
Voortman Steel Machinery
---