---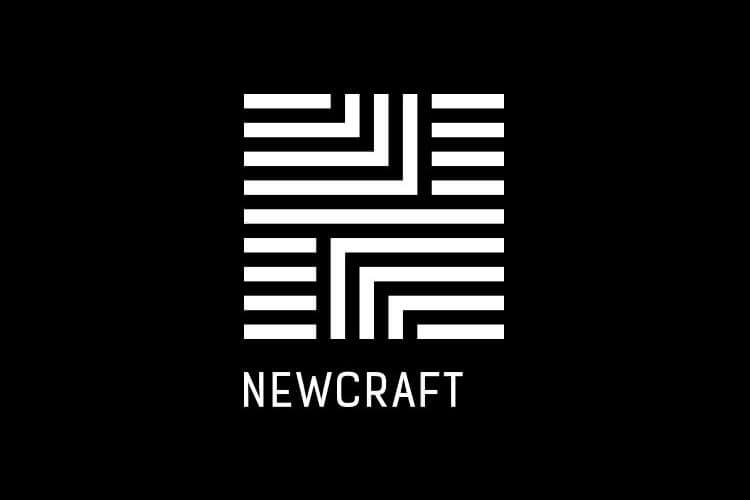 Algemene informatie
Op 3 mei verzamelen meer dan 100 bètastudenten zich in Amsterdam om in 24 uur tijd een datacase te kraken voor de NS, Leaseplan of Albert Heijn. Met zoveel studenten en drie deelnemende bedrijven is de 24 Hour Data Challenge hackathon – die NEWCRAFT voor de vierde keer organiseert – groter dan ooit.
De studenten hacken in teams de hele nacht door om NS, Albert Heijn of Leaseplan binnen 24 uur van nieuwe en verrassende inzichten te voorzien waarmee ze direct aan de slag kunnen. Hiervoor krijgen zij geanonimiseerde datasets tot hun beschikking en worden ze begeleid door de data scientists van NEWCRAFT. Daarnaast is er ruimte voor ontspanning, een drankje en eventueel een dutje.
Thema
Data
Datum
Donderdag 3 mei 2018 09:30 – vrijdag 4 mei 2018 11:00
Locatie
LAB111
Arie Biemondstraat 111
Amsterdam
Google Maps
Prijzen
?
Schema
?
Taal
Nederlands
Partners/sponsors
NEWCRAFT, NS, Leaseplan, Albert Heijn
Link naar hackathon website
https://www.newcraftgroup.com/24hdcregister-24hdc-2018/
---