---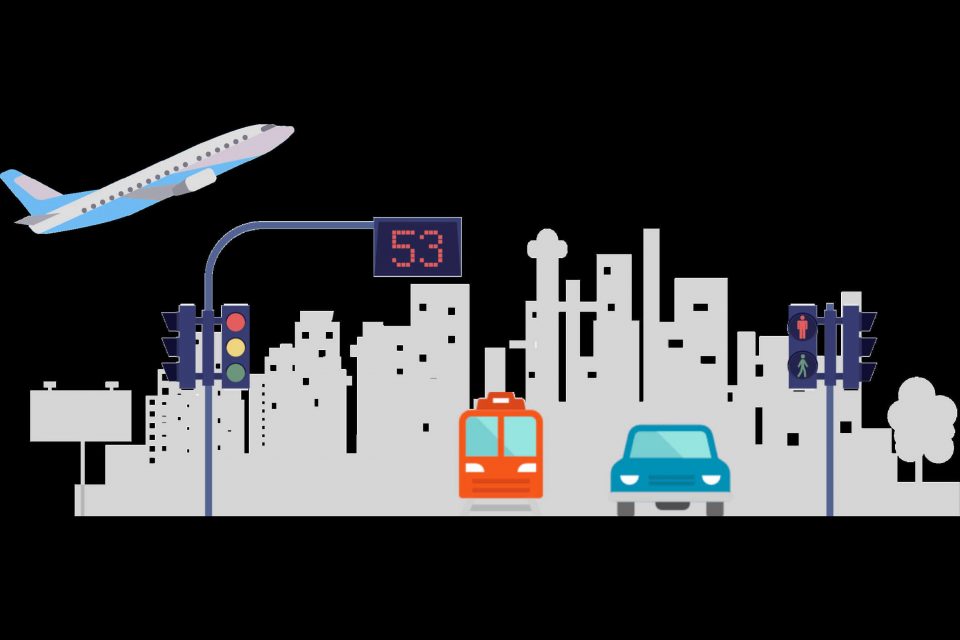 General information
The ANWB, HTM, NS and Volkswagen Pon Financial Services are organising the 3rd edition of the Dutch Mobility Hackathon, and are once again on the hunt for new, cutting-edge solutions in travel and mobility. Mobility in the Netherlands must be smarter, flexible, greener and safer!
The goal is to create solutions to prevent that the traffic in the Netherlands will get stuck in the upcoming years. Since the capacity of the Dutch road network and public transport is insufficient to accommodate the increasing demand for mobility — therefore we need YOU to help us to find solutions and get ready for the future!
Theme
Mobility
Date
Friday, November 22th, 2019 14:00 – Saturday, November 23th, 2019 17:30
Location
ANWB HQ
Wassenaarseweg 220
2596 EC Den Haag
Google Maps
Prizes
1st prize: €6.000,- Cash
2nd prize: €3.000,- Cash
3rd prize: ?
Scheme
Friday, November 22th
14:00 – 14:30: Plenary Kick-off
14:30 – 15:00: The Challenge
15:00 – 15:30: Team-up Game
15:50 – 16:00: Break
16:00 – 18:30: Get started: Problem-Solution Fit
18:30 – 19:30: Dinner
19:30 – 20:30: First feedback moment with mentors – Validate your Problem-Solution Fit
20:30 – 22:30: Get started: Brainstorm till you drop!
22:30 – 23:30: Second feedback moment with mentors – Validate your WOW! idea
23:30 – 07:00: Coding overnight and during the night
Saturday, November 23th
01:00 : Bootcamp
06:00 : Group-photo
07:00 – 09:00: Breakfast
09:00 – 10:00: Feedback moment mentors – Validate by pitching your prototype
10:00 – 11:00: Masterclass: The power of storytelling by Marco Pesch
11:00 – 12:30: Feedback by Marco Pesch and work on your pitch
12:30 – 13:30: Lunch
14:00 : Pitch Time (Semi)Finals!
15:30 : Judge deliberation
16:00 : Announcement winners + closing drinks
17:30 : Goodbye
Language
English
Partners/sponsors
ANWB, HTM, NS, RET, Volkswagen Pon Financial Services
Link to hackathon website
https://www.dutchmobilityhackathon.nl/
---