---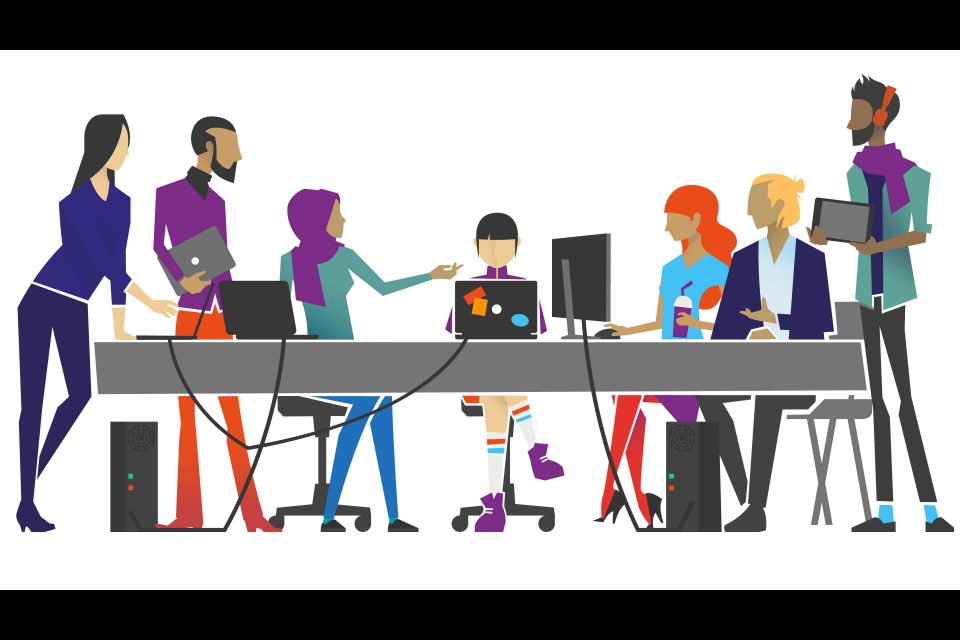 General information
KVK and Brightlands Smart Services Campus joined forces to organize a BrightHack, an exciting hackathon weekend (48 hours) on issues concerning Crime, Health, International Trade and Education from Friday November 30 until Sunday December 2 at the Brightlands Smart Services Campus in Heerlen (Smedestraat 2).
Do you want to work with real datasets of the Police, Accenture, the Province of Limburg and KVK (Netherlands Chamber of Commerce)? Are you up for a challenge? Claim your seat and get the chance to win incredible prizes.
Theme
Crime, Health, Education and International Impact
Date
Friday, November 30th 2018 17:00 - Sunday, December 2nd 2018 18:00
Location
Brightlands Smart Services Campus
Smedestraat 2
6411 CR Heerlen
Google Maps
Prizes
The first prize at each track is an assignment worth € 12.500,- for your challengeowner. There are also second and thirth prizes like prizes in kind such as tickets to festivals, experiences and trips. In total there are prizes for more than € 60.000,- to win!
Scheme
?
Language
English
Partners/sponsors
Brightlands, KvK, Accenture, Politie, Provincie Limburg, Zuyderland, Hack4SmartServices
---