---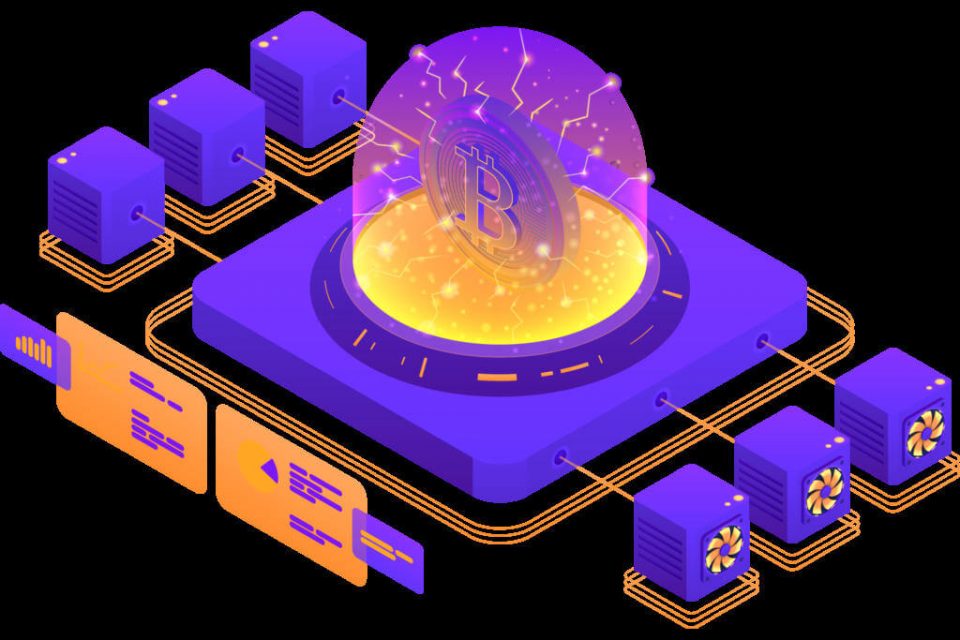 General information
This hackathon is for everyone who is interested to learn more about Bitcoin Cash and other blockchains. It's especially recommended for developers who want to learn how to build blockchain apps.
Build decentralized applications using Bitcoin Cash or other blockchains from scratch. Participants can compete on two different tracks:
Bitcoin Cash Track
Build cool stuff using the Bitcoin Cash Blockchain. Create a product that makes use of the new OP codes, larger block size, Wormhole protocol, tokenization, smart contracts or utilizes Bitcoin Cash in other meaningful way.
General track
Create the best product using the blockchain of your choice: from Bitcoin, Bitcoin Cash to Ethereum or innovate with second layer solutions such as the Lightning Network. You are limited only by your imagination!
Theme
Blockchain
Date
Saturday, October 27th 2018 09:00 - Sunday, October 28th 2018 21:00
Location
Rockstart HQ
Rigakade 10
1013 BC Amsterdam
Google Maps
Prizes
Bitcoin Cash Track: € 3500,- paid in BCH
General Track: € 1500,- paid in BCH
Scheme
Saturday 27 October 2018
09:00 – 09:30 Welcome Breakfast and Registration
09:30 – 10:00 Kick-Off: Rules & Challenges
10:00 – 12:00 Technical Deep Dive
18:00 – 19:30 Pitches & Team planning
14:00 Lunch & Breakout Session
13:00 – 14:00 Start Hacking
12:00 – 13:00 Dinner & Breakout Session
Sunday 28 October 2018
24:00 – 01:00 Midnight Snack and Breakout Session
08:00 – 10:00 Breakfast & Breakout Session
12:30 – 13:30 Lunch
15:00 End Hacking
15:00 – 16:30 Presentations
16:30 – 17:00 Awards ceremony
21:00 After Party, Venue TBC
Language
English
Partners/sponsors
BTC.com, Bitmain, Rockstart, Permissionless, TQ, Bitcoin.com, Holland Fintech, Rehive, Developer Circles Amsterdam, Wormhole, Cyber Capital, Smartereum, Coinlife, BlockchainTalks, Bitcoin Magazine NL, Challenge Rocket, Blockchair, R/BC, RSK
---