---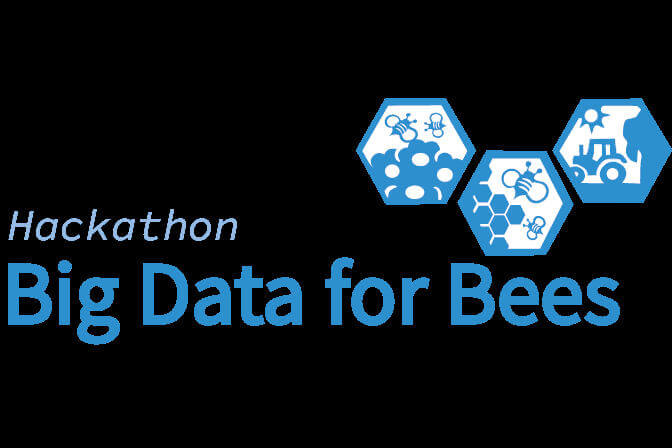 General information
The 30 hour hackathon is dedicated to support the goals of the "National Bee Strategy". This strategy aims to ensure that pollinators and pollination are sustainably promoted and retained by 2030. We will use Big Data to help partners to work on the systematic and structural improvement of the habitat for all pollinators.
Bees are vital to life on earth and the global economy as they pollinate many essential crops. But their numbers are falling. Data analysis is being used to discover why, and more importantly, what we could do to fix it. One of the most critical components are large amounts of interchangeable standardized data related to bees, bee health, and hive outcomes. Big Data will be instrumental in developing new solutions to help recover and maintain healthy bee populations and a living planet.
We will be delving into Big Data and Bees with pre selected teams that are committed to building data driven solutions using big data technologies to help save the bees!
Theme
Bees
Date
Friday, December 14th 2018 09:00 - Saturday, December 15th 2018 14:00
Location
JADS Mariënburg Campus
Sint Janssingel 92
5211 DA 's-Hertogenbosch
Google Maps
Prizes
The winners of the hackathon will be rewarded with prize money and support in their further development!
Scheme
?
Language
English
Partners/sponsors
Ministry of Agriculture, Nature and Food Quality, Naturalis, Wageningen University and Research, JADS, The Jheronimus Academy of Data Science, Vitens, Rabobank, ASR
---