---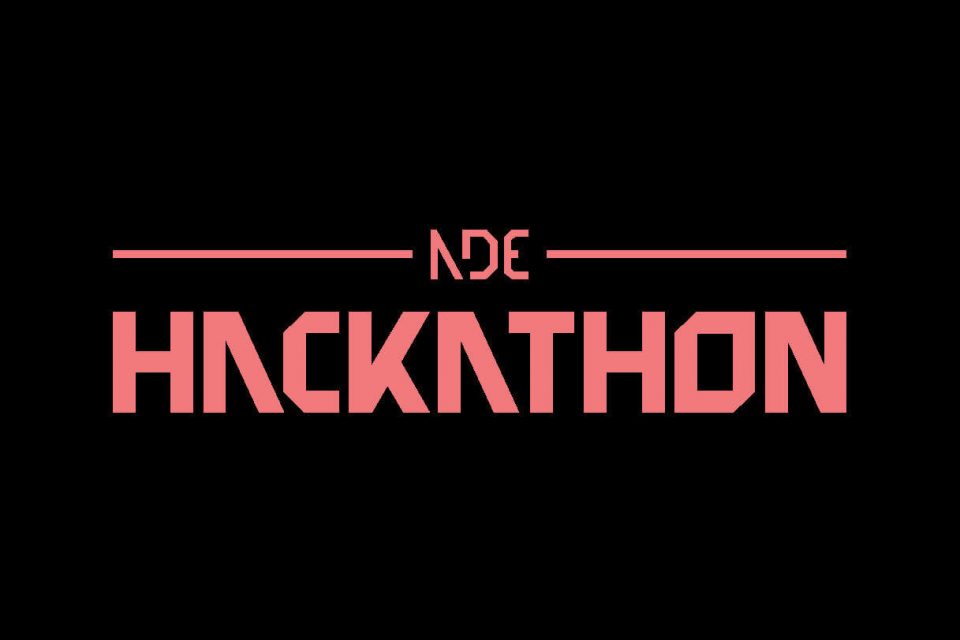 General information
To stimulate innovation in the dance and festival scene, ADE 2018 will see DGTL, ADE and the Tech & Dance Collective joining forces again to organize the third ADE Hackathon. As technology is at the core of electronic music, these three parties acknowledge that there is much to discover on how festival organizers, artists, labels and any other player in the music industry can use data and technology to grow, innovate and do new creative stuff.
At the ADE Hackathon, developers, designers, entrepreneurs and other creative minds are asked to think about the challenges that are faced by the dance and festival scene, but also to think about the opportunities that data and technology provide. A group of 100 selected bright minds will be invited to develop smart concepts, new apps and inspiration within a challenging timespan of 24 hours.
Challenges
Sustainability
Copyright, music licensing and compensation
30 years of dance music
Theme
Dance and Festival
Date
Friday, October 19th, 2018 16:30 – Saturday, October 20st, 2018 23:00
Location
Label A & Bynder
Max Euweplein 38
1017 MB Amsterdam
Google Maps
Prizes
Main prize: A weekend at DGTL Festival Barcelona
Partner prizes: ?
Scheme
Friday, October 19th
16:00 Doors open
17:00 Official opening
18:00 Hacking starts
21:00 Dinner time
Saturday, October 20st
08:00 Breakfast buffet
12:30 Lunch
15.00 1st round judging
17:15 Stop Hacking
18.00 Pitches & Prizes
19.00 End & Chill
23:00 DGTL x OUTLIER
Language
English
Partners/sponsors
Amsterdam Dance Event, Label A, Bynder, Moneyou, Resono, Discogs, I'm In, KPN Technium, Owlin, XR Base, Buma Stemra
Link to hackathon website
---